OUR FEATURED PRODUCT LINES



MVRCK™ embodies the art and tradition of barbering while supporting a man's unconventional style and sense of community.
These high-performance men's grooming products can handle any style situation.
Natural tea tree oil and special botanicals such as peppermint and lavender rid hair of impurities, leaving hair full of vitality and luster. The refreshing tingle invigorates the scalp to wake up weary hair.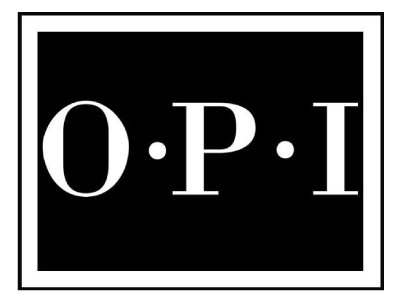 We do not currently have any online promotions.
Give us a call @ (970) 245-8706 to hear about our in-store promotions available!