Slide 1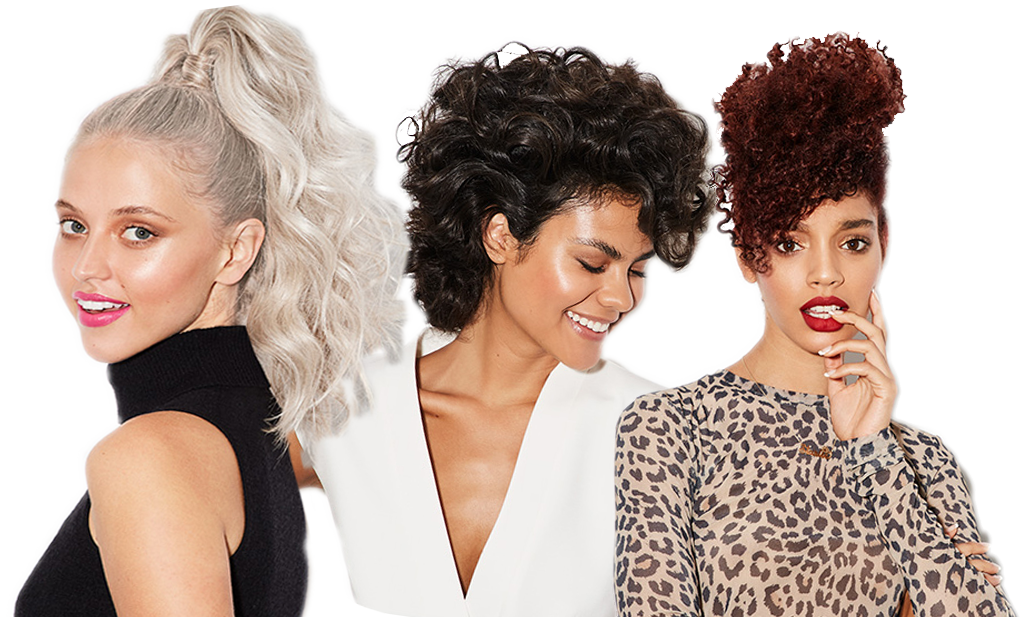 More than just a hair salon.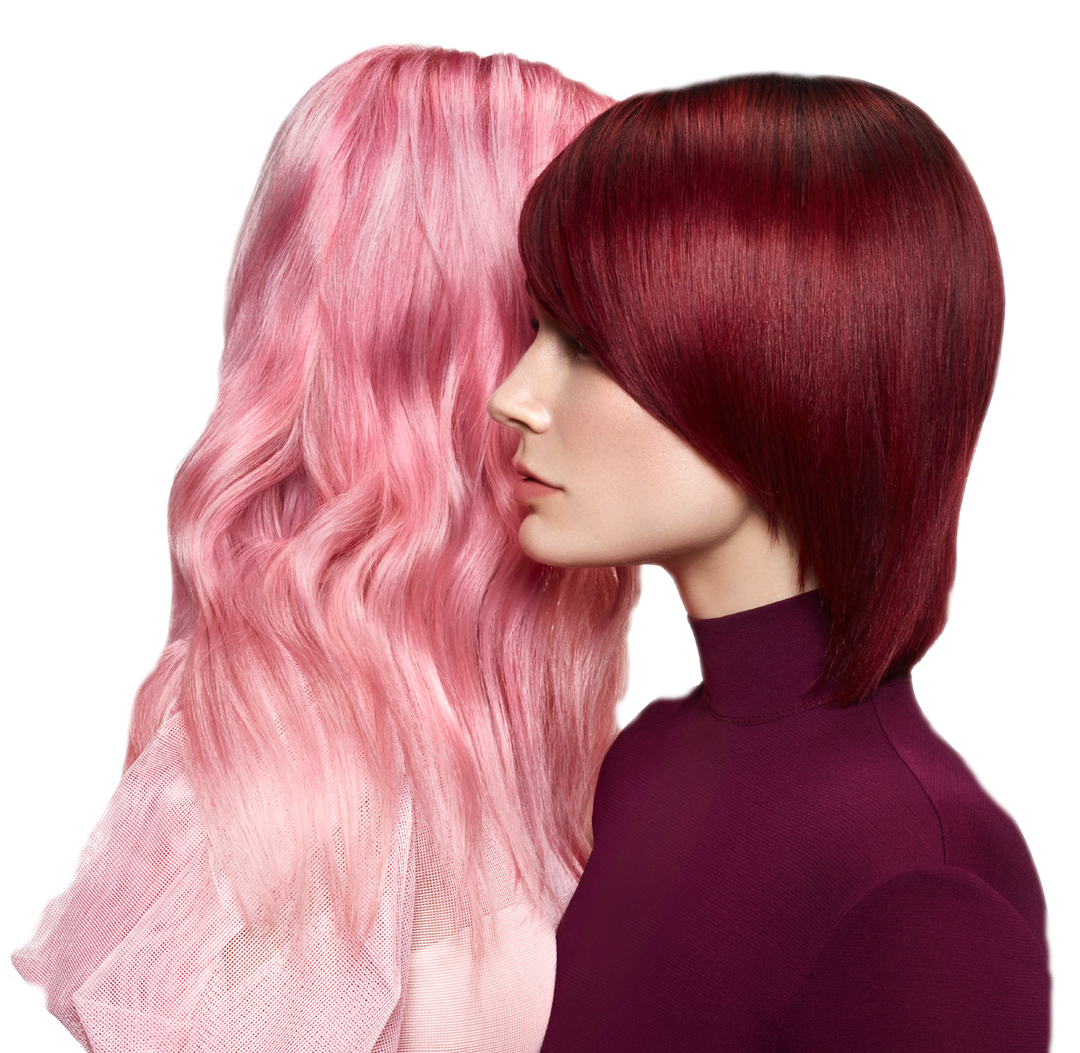 Slide 2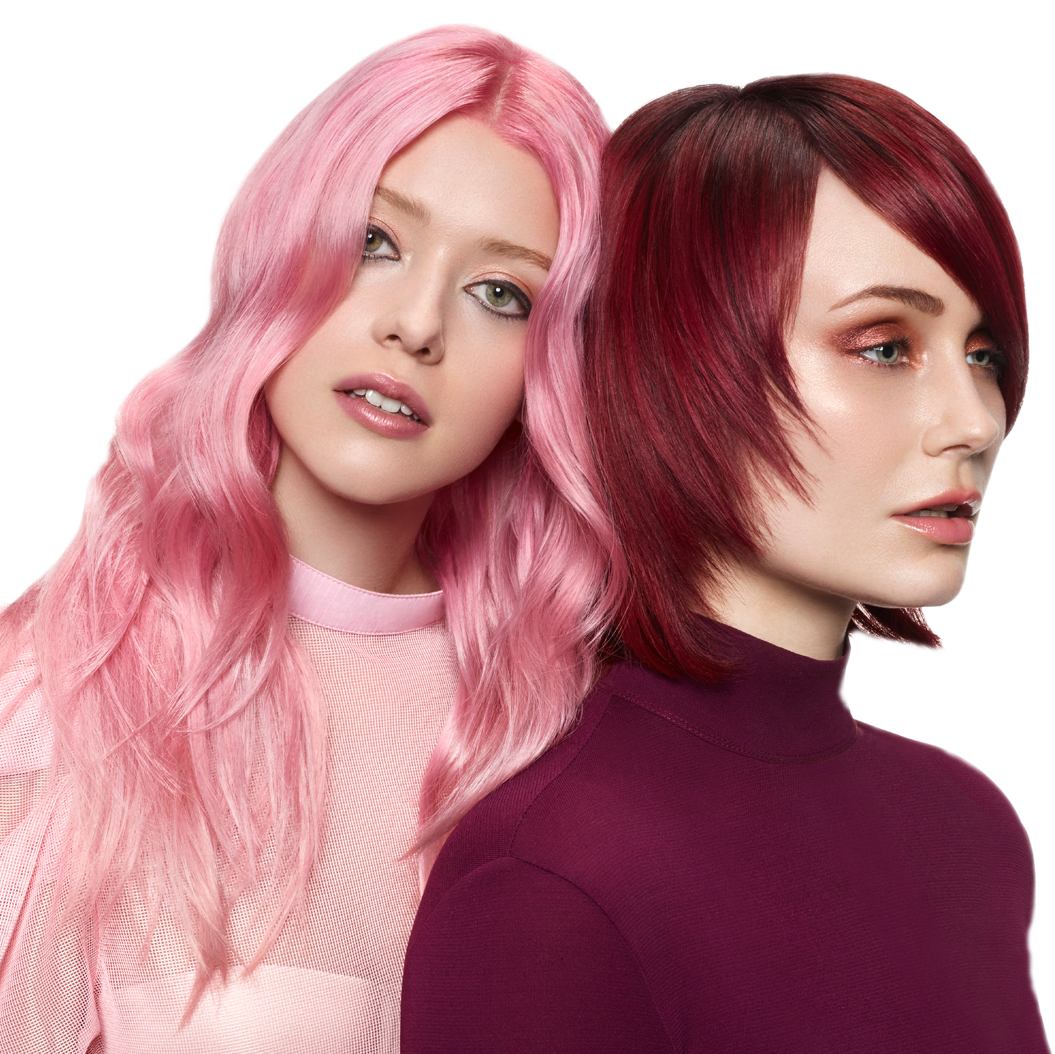 MVRCK - Uncommon Barbering
Introducing COLOR CRAFT a customizable color conditioning system new from Paul Mitchell.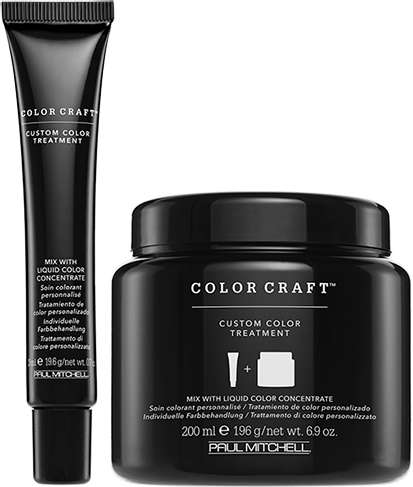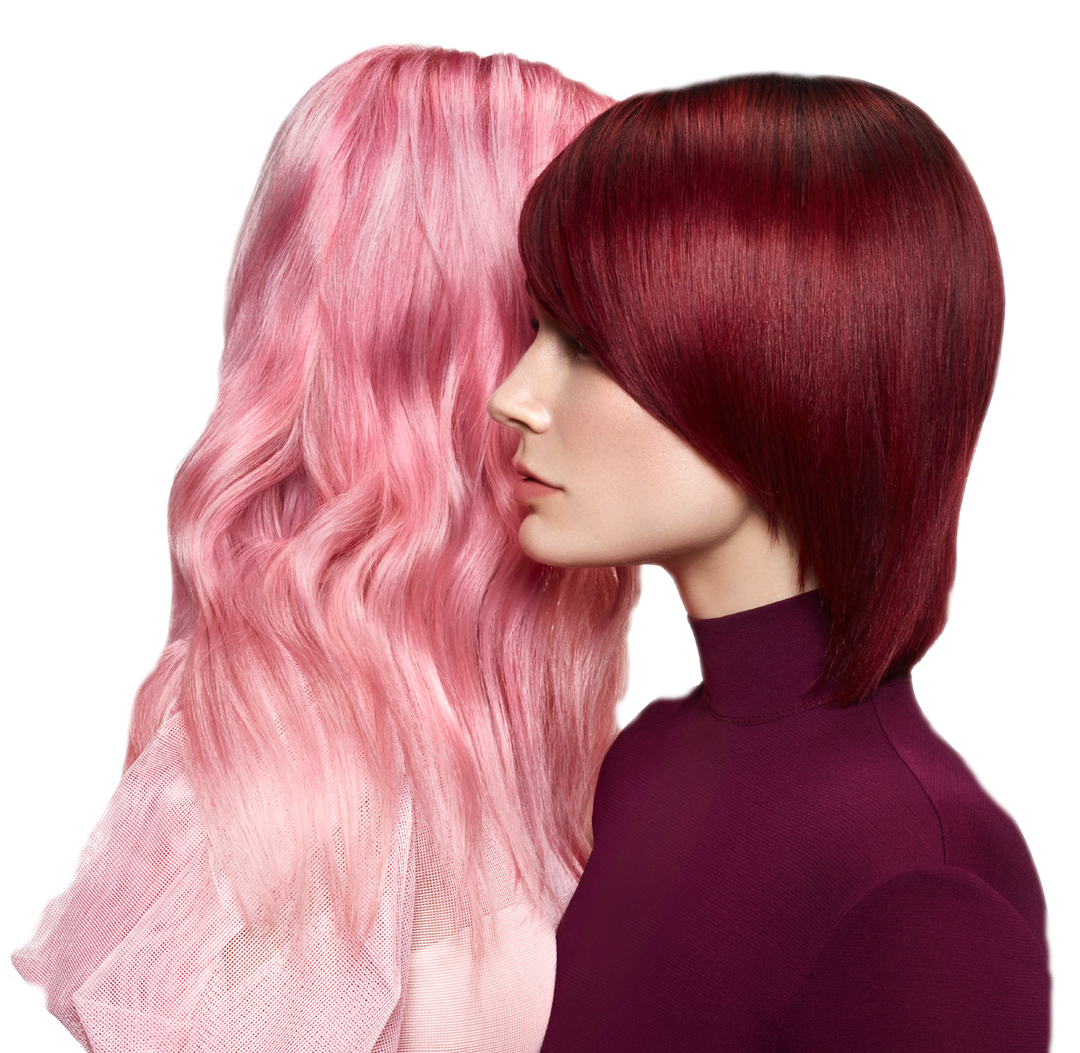 Slide 3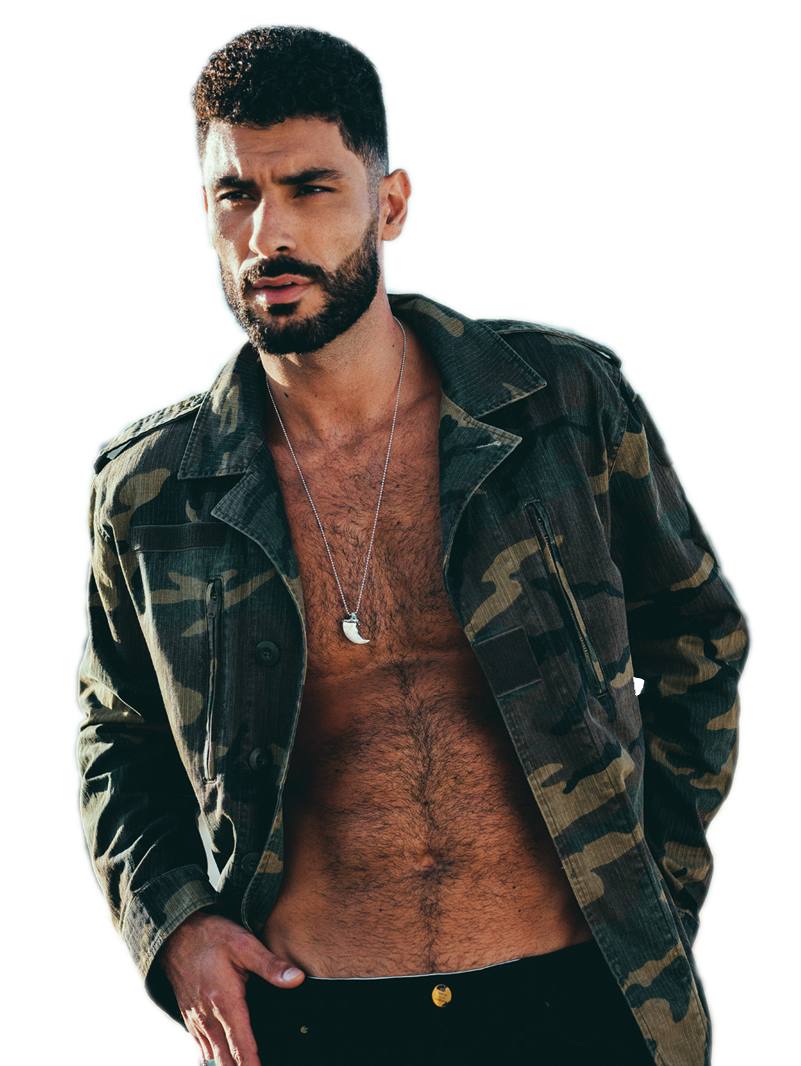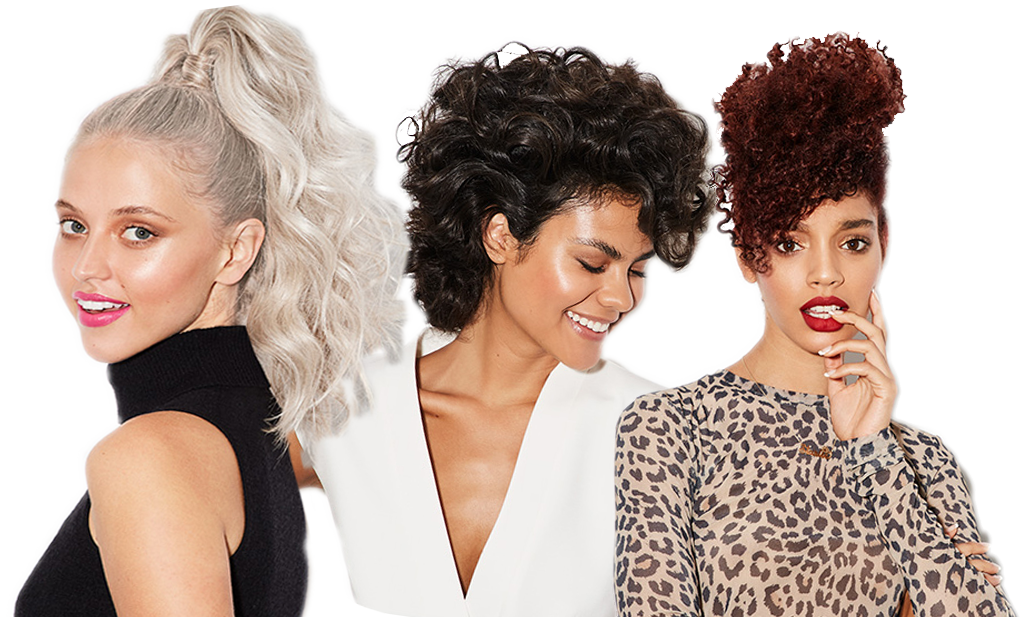 Developed in Los Angles by Barbers, MVRK is a complete line of trusted barbering products rooted in functionality and authenticity!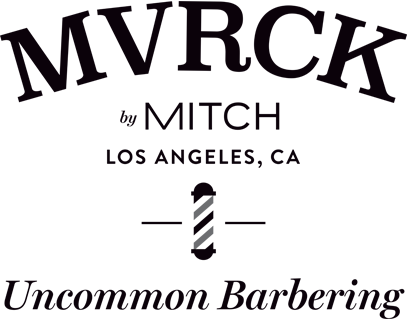 Slide 1

More than just a hair salon.

Slide 2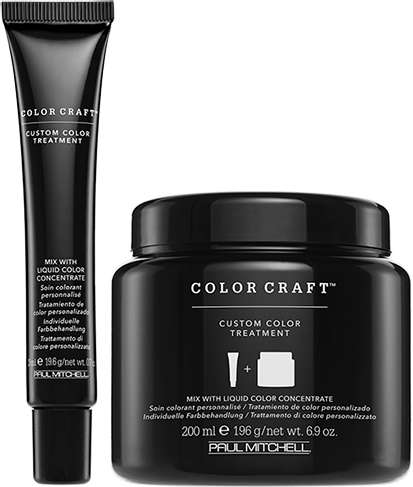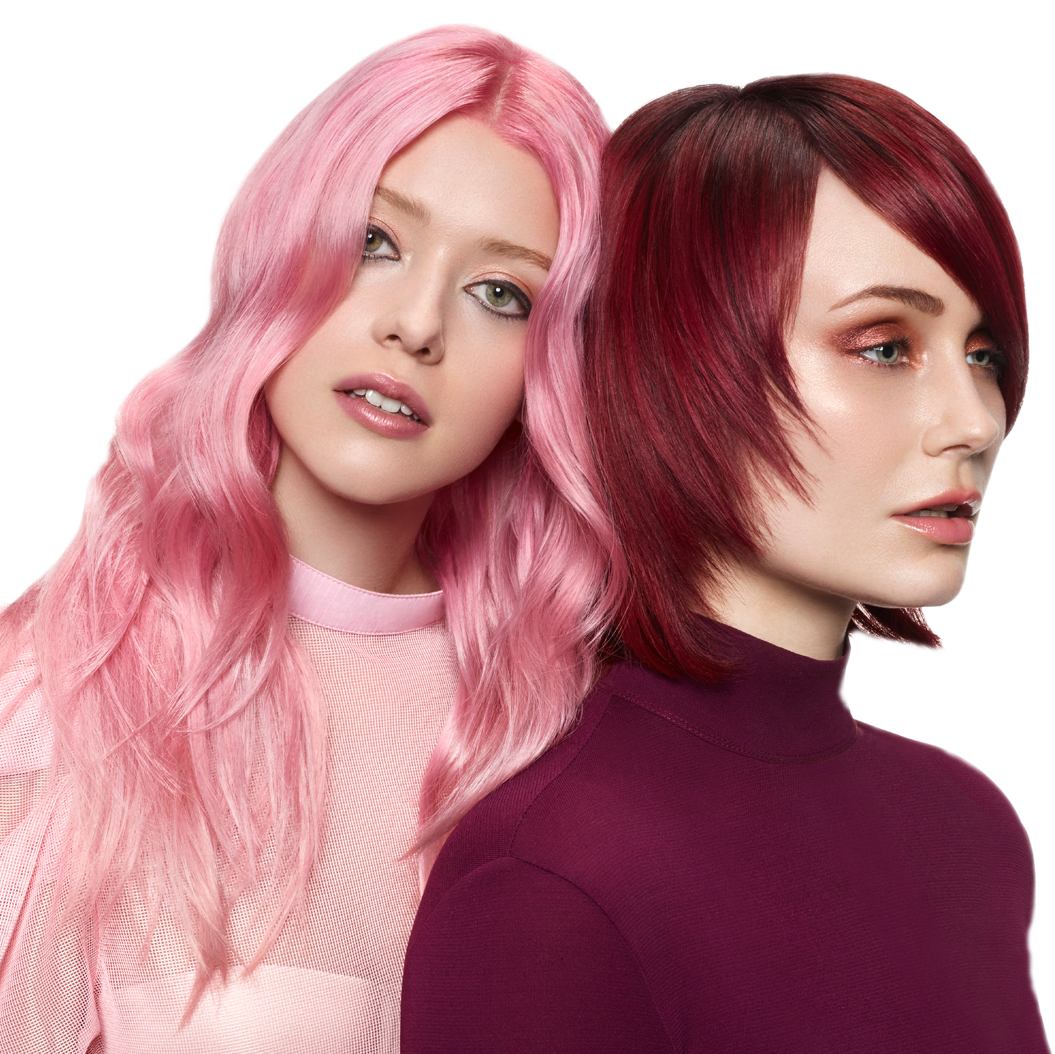 Slide 3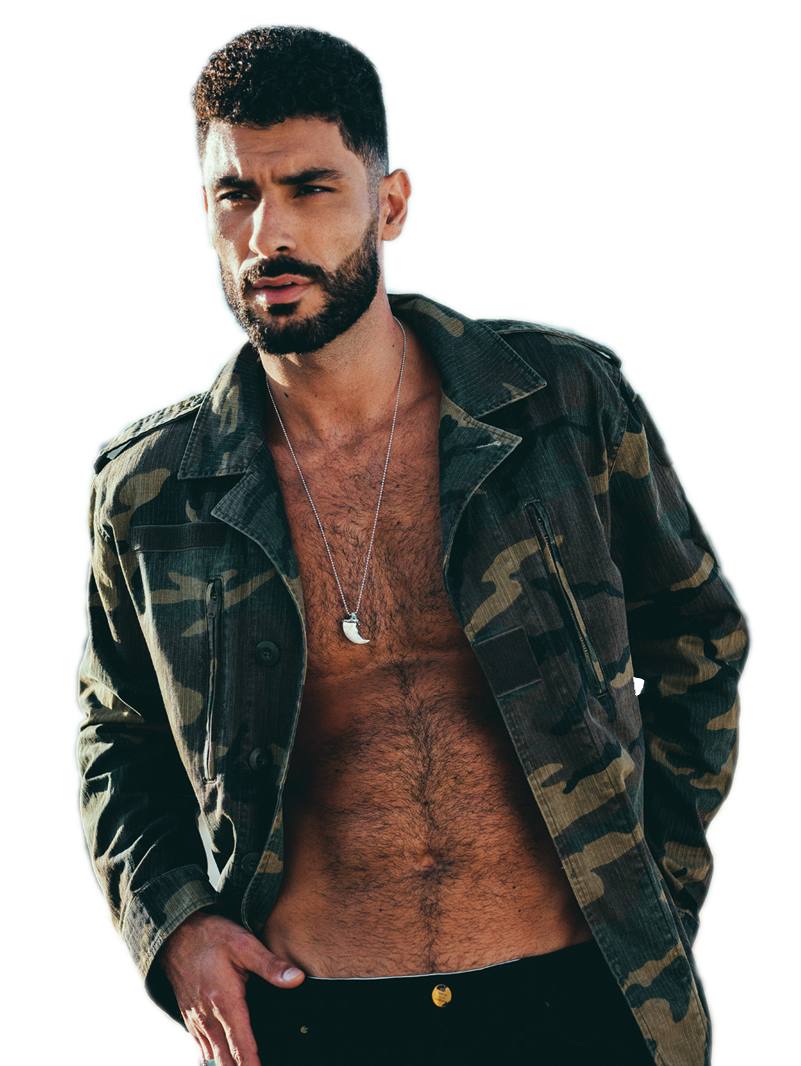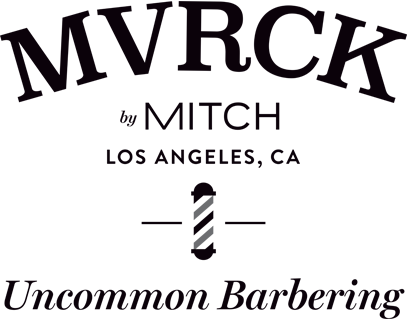 MVRCK™ embodies the art and tradition of barbering while supporting a man's unconventional style and sense of community.
These high-performance men's grooming products can handle any style situation.
Natural tea tree oil and special botanicals such as peppermint and lavender rid hair of impurities, leaving hair full of vitality and luster. The refreshing tingle invigorates the scalp to wake up weary hair.